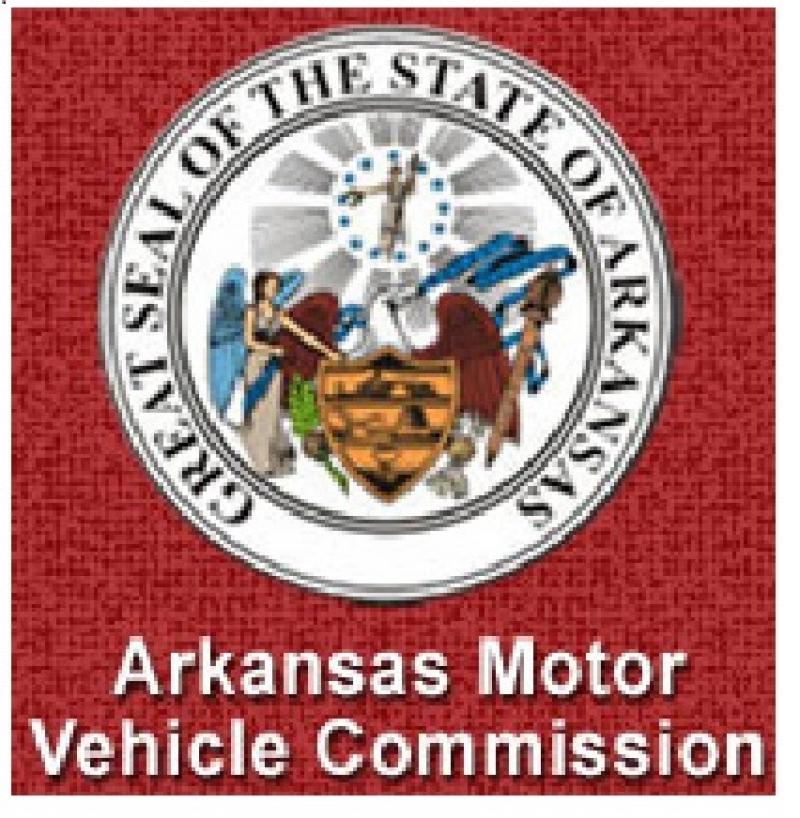 1. Is there a "cooling off" period on vehicle purchases in the State of Arkansas?
· Dealers are not required by law to give car buyers a three-day right to cancel. The right to return the car in a few days for a refund exists only if financing is not approved. However, some dealers may, by contract, offer a right to cancel.
2. Is the dealer obligated to sell me the vehicle at the advertised price?
· Yes, provided you know the advertised price prior to purchase. The dealer is not obligated to refund you the difference between the advertised price and selling price once the contract is signed.
3. The dealer states I must put down more money to get approved financing is this true?
· Possibly, this may be a requirement of the finance company, however you may want to obtain financing on your own, through your bank or credit union. You are not required to obtain financing through the dealership.
4. I bought a vehicle AS IS and I drove it off the lot and it broke down, doesn't the dealer have to fix it or give me a different working vehicle?
· No, the contract stated that you are purchasing the vehicle AS IS and the dealership is no longer responsible for the vehicle repairs because, there is no warranty. Consumers can file complaints with the Arkansas Motor Vehicle Commission regarding New Motor Vehicle entities and their sales, management and finance staff which are licensed by the Commission.

Arkansas Motor Vehicle Commission
101 East Capitol, Suite 204
Little Rock, AR. 72201-3826
Office hours are from 8:00 am to 4:30 pm Monday through Friday.